Speak to:
Tom Teraoka, CPA & Kristin Teraoka
Firm Name:
Teraoka & Company, An Accountancy Corporation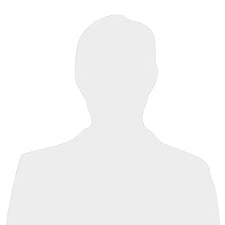 Please enter your full name and telephone number below to get connected to the accountant right now!
*Calls may be monitored or recorded for quality assurance purposes. Your use of this platform is acknowledgment of your acceptance of these terms.